---
Explore our Land for Sale in Midland, TX & Beyond
Finding the perfect parcel of land is no easy feat. There are countless matters to consider prior to making a real estate purchase. Will you be developing large structures on your land? Perhaps you're simply in the market for a vacation spot, where you can hunt and relax. Whatever the case may be, C. Larson Real Estate is standing by to simplify the purchasing process.
Our real estate team is constantly featuring new land listings throughout the Midland region. Our expansive selection includes farm land, ranch land, and much more. Best of all, we've developed an easy
search tool
to help you select the right listing at the right price. As always, you're more than welcome to get in touch with one of our friendly representatives if you're having trouble selecting the perfect property. Our experts are available to guide you through the entire real estate process.
EXPLORE OUR CURRENT LAND OFFERINGS TODAY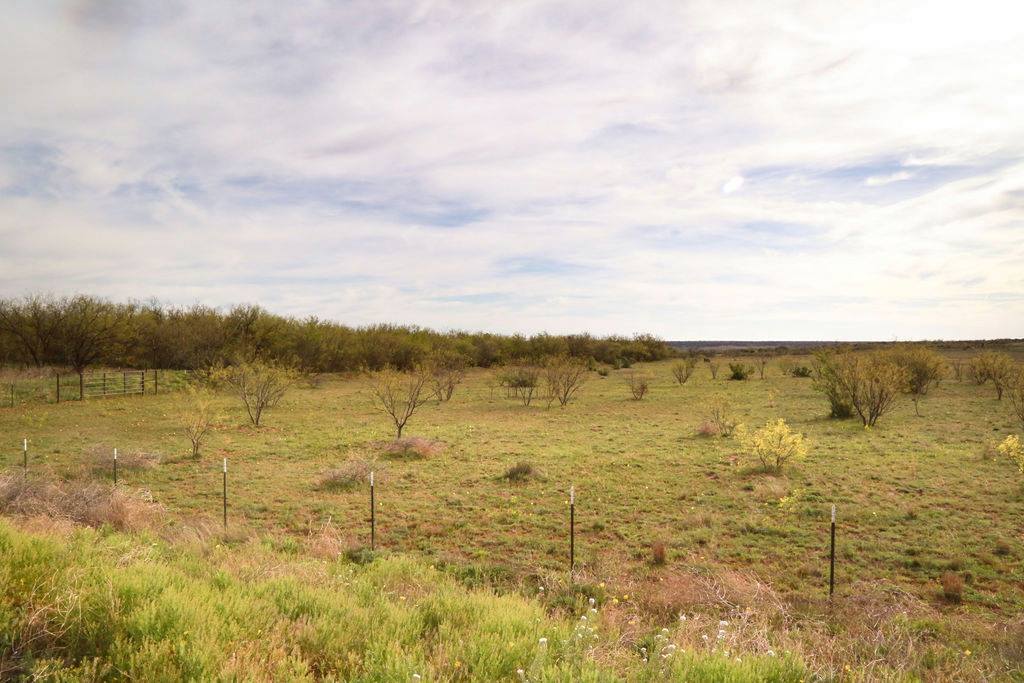 Why Buying Land Is a Good Investment
Land is a fantastic investment for many reasons. Land in the USA is a valuable and finite resource meaning there is a limited quantity available.
When you own land, there is no upkeep required, you do not need to renovate or maintain it because any land in its natural state will always be worth something. When it comes to purchasing real estate, this niche has less competition than homes, condos, or new developments and is much less expensive to own. You can be proactive with your land investment or let this asset sit quietly in the background, costing you almost nothing and silently increasing in value.
If you are thinking about purchasing land to diversify your portfolio, we can help you find the ideal parcel in Midland, Big Spring, Stanton, Snyder, or Colorado City, TX.
Contact our Team to Access Land For Sale in Big Spring, Stanton & Colorado City, TX
If you're interested in exploring our available land for sale, don't waste another moment.
Contact one of our experienced agents
for prompt and affordable assistance! At C. Larson Real Estate, we've gone to great lengths to streamline the standard purchasing process. Thanks to our certified team, it's never been easier to purchase land in Midland, TX and all the surrounding communities. Whether you're searching for listings in Big Spring, Stanton, Snyder, or Colorado City, we've got you covered every step of the way.